These are the episode notes and errata for Pratchat episode 71, "It Belongs in a University", discussing Terry Pratchett's 2013 collaboration with Ian Stewart and Jack Cohen, The Science of Discworld IV: Judgement Day, with guests Rev Dr Avril Hannah-Jones and Dr Charlotte Pezaro.
Iconographic Evidence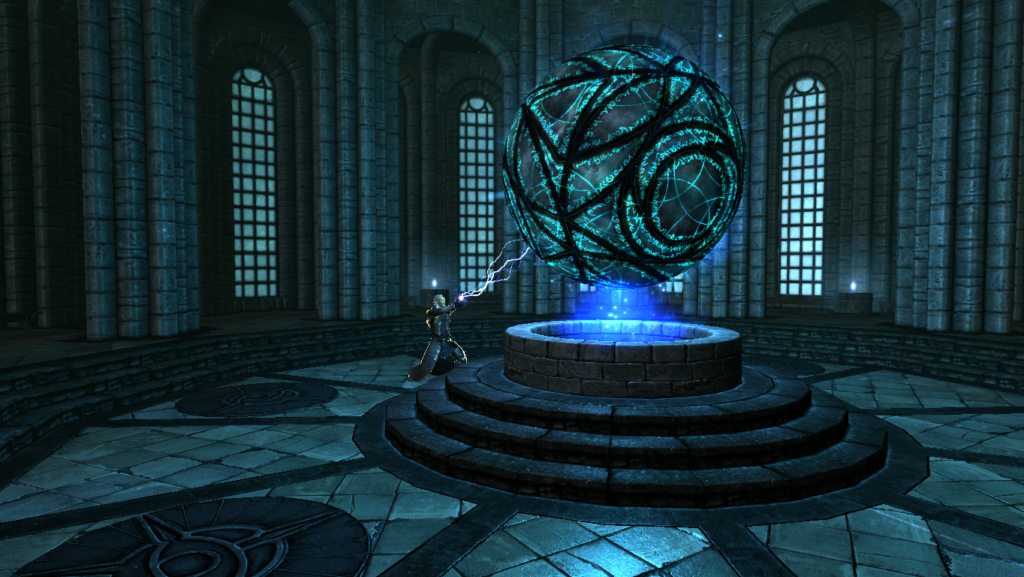 Notes and Errata
The episode title echoes Indiana Jones' famous (and very colonialist) line, "It belongs in a museum!" Thankfully the wizards didn't steal Roundworld from anyone…but if you want to know how this sort of thinking affects people in the colonised countries, we'd recommend Marc Fennel's podcast (and television series) Stuff the British Stole.
The term "philosopause" is referred to in The Science of Discworld II: The Globe, where Jack and Ian describe it as when "elderly scientists … stop doing science and take up not very good philosophy instead". They didn't coin the term; it dates back to at least 1996, and probably earlier.
Gregory Benford (1941-) is both an influential science fiction author and a physicist, but not a qualified theologian or philosopher. The first source footnoted in the book is the one for Benford's idea of human- and universe-centred thinking, and it's "a creature of double vision", from Science Fiction and the Two Cultures: Essays on Bridging the Gap Between Science and the Humanities, edited by Gary Westfahl and George Slusser, McFarland Publishers 2009, pages 228-236.
The book review referred to by Liz is Timothy Snyder's "Is the Human Impulse to Tell Stories Dangerous?", a review of The Story Paradox by Jonathan Gottschall. The tweet that stuck in Liz's mind was by Michael Chinigo.
Epistemology is the philosophy of knowledge: how do we know what we know, and what qualifies a belief as knowledge?
Liz has talked about "hounding the germ man to death" before; you can hear her talk about Semmelweis in #Pratchat48 (about Thief of Time) and #Pratchat54 (Night Watch). As on those occasions, we recommend this episode of NPR's Shortwavepodcast to get a good short version of his struggle to just get doctors to wash their hands in a time when no-one believed in germs.
L-Space is originally described as a distortion of space into "poly-fractal L-Space". While the Librarian frequently travels through L-Space, it's not presented as a "space" where things exist, but a way to travel through space and time. Books create L-Space.
Narrativia as a Discworld goddess pre-dates this book by a couple of years, Pratchett having named her – and commissioned a statue of her – in 2011, as detailed in this Guardian article. This does seem to be her first appearance in fiction, though the production company Narrativia, which holds the media licensing rights to his works, was formed in 2012.
Charlotte recommended Bill Bryson's 2003 book A Short History of Nearly Everything, as well as Pratchett's own Nation. Avril recommended Marilynne Robinson's 2016 collection The Givenness of Things: Essays.
More notes to come soon!
Thanks for reading our notes! If we missed anything, or you have questions, please let us know.