Theses are the show notes and errata for episode 3, "You're a Wizzard, Rincewind", featuring guest Cal Wilson, discussing the fifth Discworld novel, 1989's Sourcery.
Iconographic Evidence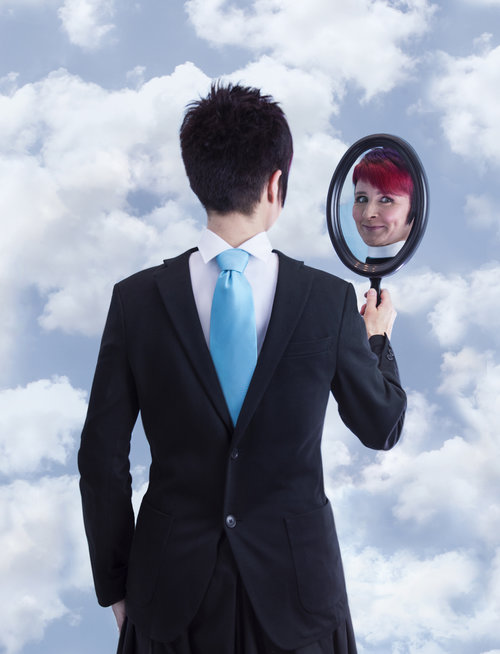 Notes and Errata
The episode title riffs on Hagrid's famous words to an unbelieving Harry Potter in the first novel (and film), Harry Potter and the Philosopher's Stone: "Your's a wizard, Harry!"
Freddie Mercury was a first son of a son of undetermined order, so his magical powers clearly came from somewhere else.
Ben talks a lot about Dungeons & Dragons this episode; if you've no idea what it's all about, his article "What Even Is Dungeons & Dragons?" will get you up to speed. (Content note: the article is a little sweary.)
Some of Terry's thoughts on J K Rowling can be found online in his interview with The Age here: "Mystery lord of the Discworld", Peter Fray, November 6, 2004.
A person who doesn't realise they're no good at what they do might have a form of cognitive bias known as the Dunning-Kruger effect, named for a 1999 psychological study.
Hook turns might not be widely used by cars outside of Melbourne, but they're a common way for bicycles to turn across traffic at cross intersections in many parts of the world.
The Annotated Pratchett File (APF for short) is a brilliant source of information on the various references in the novels. We also recommend the Discworld & Terry Pratchett Wiki, also hosted by the L-Space Web.